SITR 1:1 Support Surgeries for Social Enterprises & Charities
We have up to 4 one-to-one sessions with our tax expert for social enterprises, charities and community businesses to help them move forward with their SITR plans.
Webinar: Raising investment for community businesses
Hear from a panel of experts on how community businesses can use a mixture of finance including grant, donations, shares and loans to support their plans. You can also learn how SITR can play a role in helping maximise investment. Find more information here.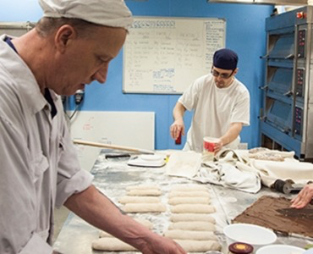 SITR review: looking at the headlines & not forgetting the impact
After spending time examining our open-source SITR Deals Database for the Government's review of Social Investment Tax Relief, On-Purpose Associate Thomas Mackay picks out some of the headlines that helped to inform Big Society Capital's response.