Charities & social enterprises
For eligible social enterprises, charities and community businesses, SITR can be used to raise patient and flexible capital to support your trading activities. Find out if you're eligible and how it works.
Professional advisers
If you're an adviser to charities and social enterprises, SITR may enable the organisations you work with to raise investment in a more cost-effective way. Find information & resources to help you support them.
Investors
SITR enables more people to invest in line with their values. Individual investors can receive a 30% tax break on SITR investments. Find out how it works and how it compares to other tax reliefs.
What type of capital can SITR raise?
Flexible
Negotiate terms acceptable with your investors
Patient
Window of 3 years and 1 day before repayments start on the capital borrowed
Risk is offset
Cost of finance subsidised with a 30% tax relief for investors
Case Studies

Wellington Orbit
Turnover
£18,000 (in first year)
Product
Loan & community shares / Direct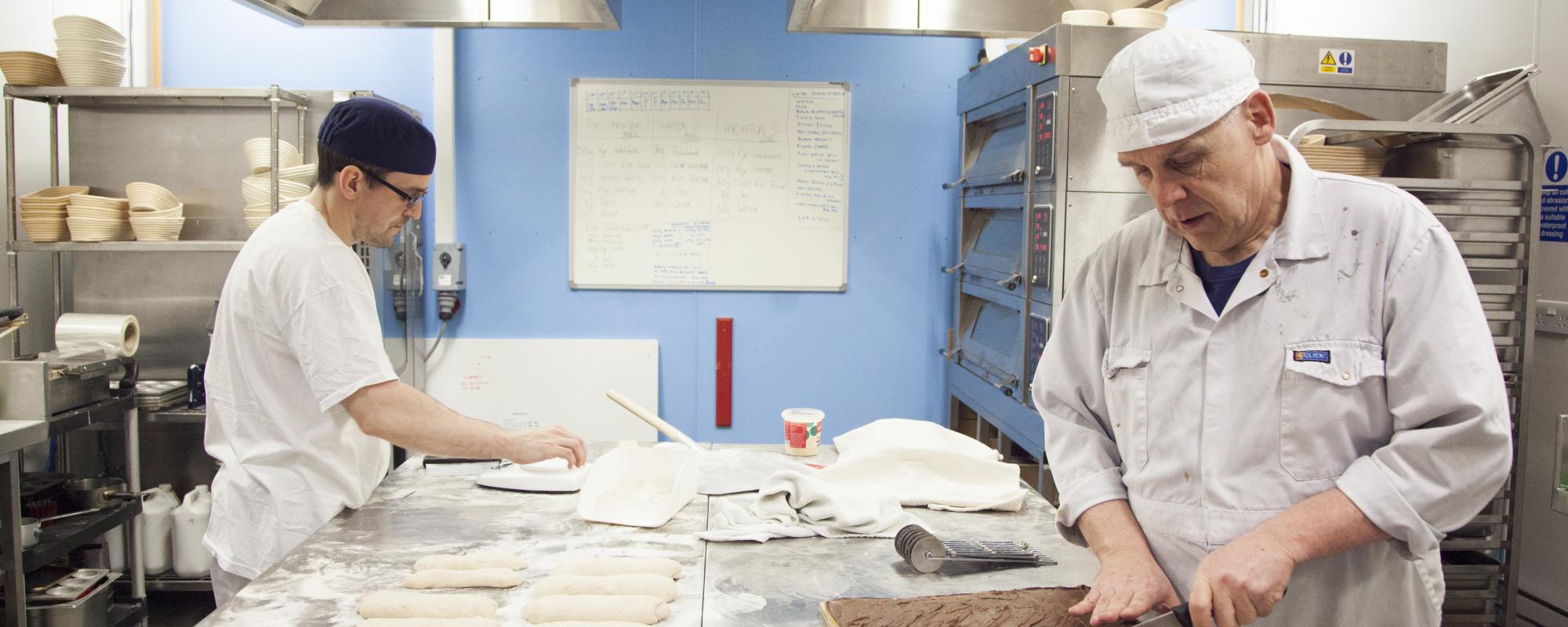 Aspire Gloucestershire
Product
Social Impact Bond / Direct via advisers
BS3 Community
Product
Social Impact Bond / Crowdfunding
Our Power
Product
Loan / Crowdfunding
Portpatrick Harbour
Turnover
£26,000 (approx)

Burley Gate Community Shop
Duration
4 years for loans
Cost of capital
Between 2-3%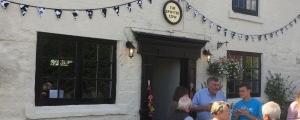 The Spotted Cow
Product
Equity / Crowdfunding

Ambition East Midlands
Product
Social Impact Bond / Direct via advisers

FC United of Manchester
Cost of capital
2% (optional)

Fareshare South West
Cost of capital
5% for first 36 months, 7% for remaining 24 months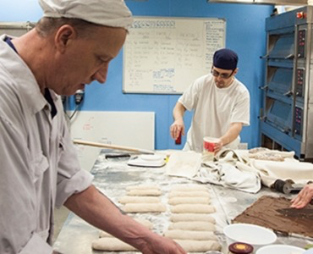 SITR review: looking at the headlines & not forgetting the impact
After spending time examining our open-source SITR Deals Database for the Government's review of Social Investment Tax Relief, On-Purpose Associate Thomas Mackay picks out some of the headlines that helped to inform Big Society Capital's response.