I would like to learn about:

Investment to date
At least 76 organisations have used SITR to raise over £14m
The smallest investment raise using SITR is £1,230
The largest investment raise using SITR is £1.4m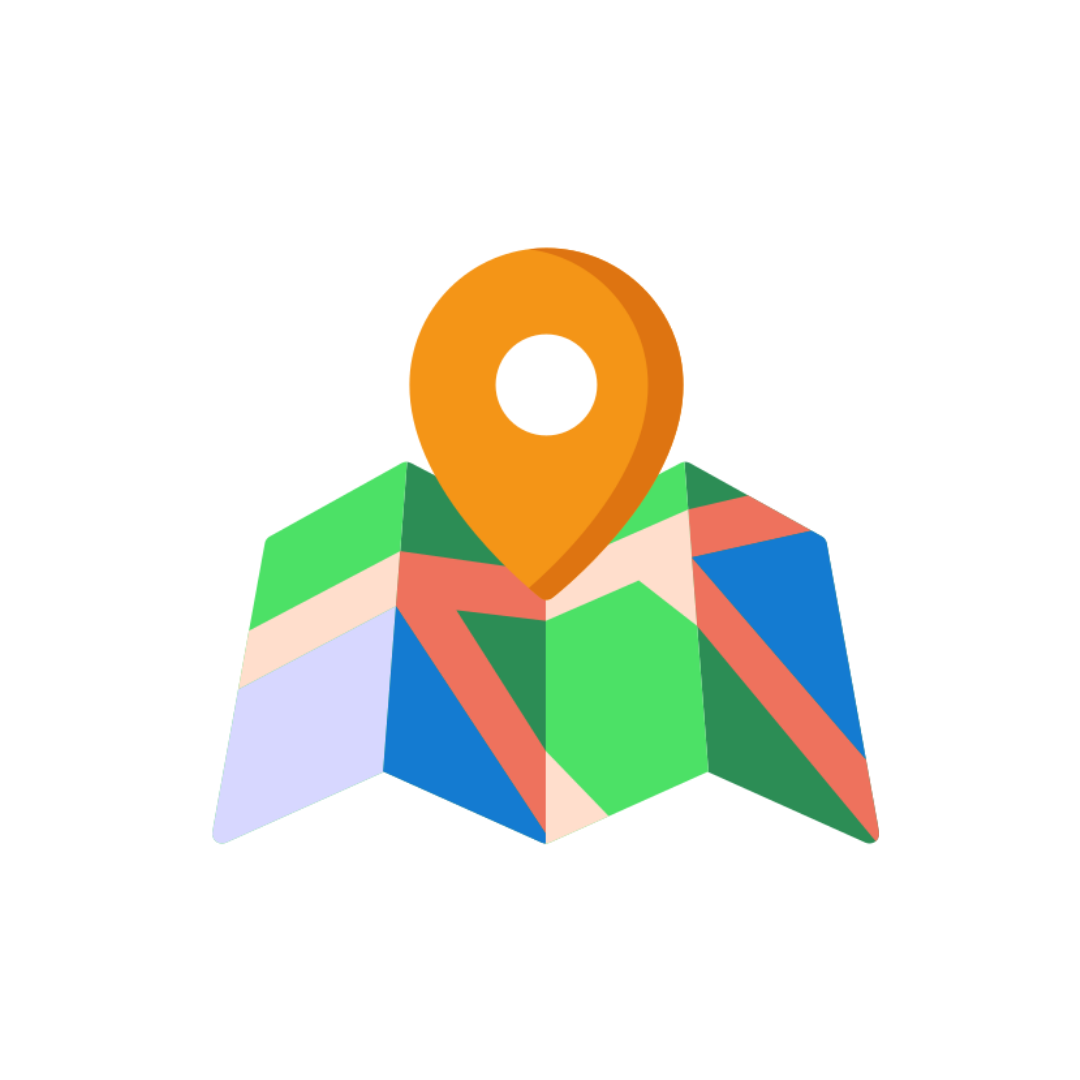 Organisations that have used SITR
Find more information on the organisations that have used SITR in the map below. Data taken from the SITR open-source database.
If you click on the map menu (icon in the top left corner), you can also see organisations colour coded by legal structure. 
How SITR is already helping social enterprises & charities

Filling a gap in financing for small and early stage organisations:
"As an early stage company, we were considered too risky by institutional debt investors. SITR allowed us to offer those seeking to support our mission an attractive balance of risk and reward. Thanks to money raised through SITR, in one year we've gone from supporting 3,000 young people across England to over 30,000."
Angharad Thomas, Director, East Learning CIC
East Learning CIC supports schools and regions across the UK to narrow the disadvantage gap for young people through an online personal development platform.

Levelling the playing field with commercial SMEs
"I think SITR is the best thing to come out of Westminster in the last decade – it levels the playing field for social enterprises compared with mainstream SMEs which can access the Enterprise Investment Scheme, the Seed Enterprise Investment Scheme, etc, and enables investors and investees to share risk and enjoy commensurate benefits."
Richard Beard, CEO, Jericho Foundation
Jericho Foundation supports people with multiple, complex barriers to employment in the most deprived areas of Birmingham.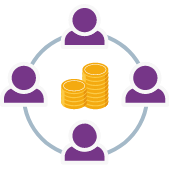 Enabling more people to invest in projects they care about
"Wellington as a town has been consumed by Telford and had lost its identity and heart, and I felt that Orbit with its facilities and the philosophy of the board of directors would bring the heart, soul and community spirit back to our special town. I then heard about the SITR scheme which let me financially support the project whilst also giving me a tax benefit – a win-win for all concerned!"
Glen Chard, Individual investor into Wellington Orbit
Wellington Orbit is a new community arts centre owned by the community.